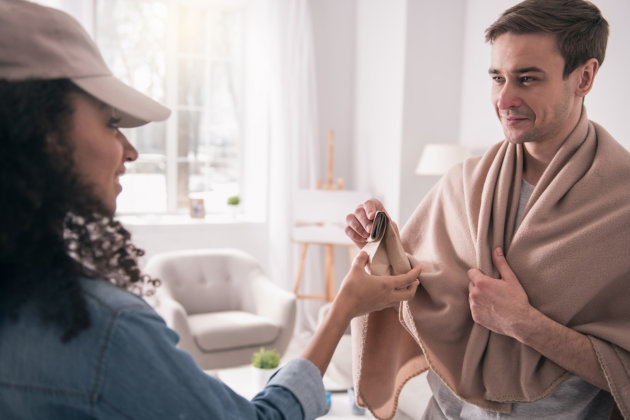 We are currently in challenging times, prompting us to take extra precautions when it comes to our health and those of our loved ones. These measures include physical distancing and limiting the time we spend outdoors. At the moment it might seem uncertain, but it's necessary.
Warden Woods Pharmacy is an advanced pharmacy in Toronto, Ontario. We know how crucial this time is. It's a good thing that we have adapted to the digital age and offer pharmaceutical services in the comfort of your home. We have several options that are useful to seniors, people with mobility problems, immunocompromised customers, and those who are ill.
Option 1: Customers can subscribe to our online prescription refills in Ontario. They just have to complete the information and we'll do the rest. Now they can have their refills even without leaving the house.
Option 2: We also offer medicine delivery in Toronto. This service is ideal for people who are already ill and would very much stay at home.
Apart from being a pharmacy, we are also a medical supply store in Toronto. We offer quality medical equipment at an affordable cost.
Our relationship with our customers is important to us and we always put their best interests first. Feel free to reach out to us for any questions.