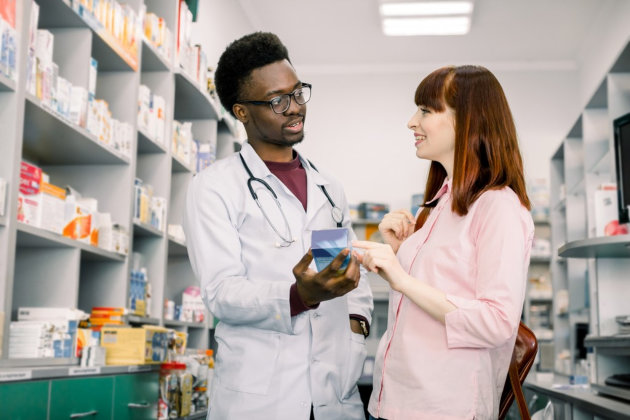 If you have an existing health condition, your doctor will usually prescribe you with prescription drug supplies. And with the help of a pharmacist, you will be provided with the medicines that best suit your needs. These prescriptions can help you manage your symptoms or eventually treat your health condition.
Running out of prescriptions should never happen if you want to keep your symptoms at bay. Here are techniques to consider so you will always have supplies with you.
Ask for longer prescriptions.
In most cases, a doctor's prescription will allow you to buy meds that will last you for a certain time. You might want to ask your doctor to give you longer prescriptions, such as turning a 30-day supply to a 90-day one.
Buy extra prescription supplies.
Do you have enough budget to cover extra supplies? Then, you might want to purchase extra meds that you can store for future use. Buy them from a reliable medical supply store in Toronto.
Take advantage of online prescription refills in Ontario.
Pharmacies may offer online refilling service to their customers for convenience. Check with your trusted pharmacy in Toronto, Ontario about taking advantage of this service.
If you need prescriptions or have questions about them, call or visit Warden Woods Pharmacy! As a Pharmacy in Toronto, we're honored to help you get the right medicines and medical supplies. Now you don't have to worry about your healthcare needs. We're your partners for your health and well-being.