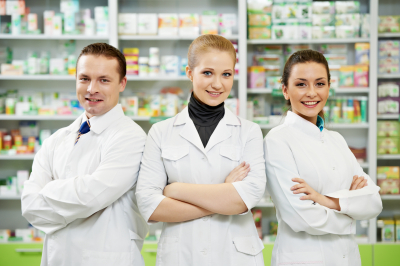 Our History
Warden Woods Pharmacy has been successfully providing medical supplies for the people of Scarborough, Toronto ON CA since November 2013. As a Pharmacy in Toronto, Ontario that is armed with the passion of giving more individuals access to excellent medicine and services, we have partnered with Remedy's Rx. This is to keep our pharmacists, medicines, and equipment updated to the latest information regarding drugs, medical equipment, and services.
Get all your health services under one roof. We offer various medical support and monitoring to provide you the holistic client-centered assistance you need to promote your overall wellness.
Learn More About Wooden Woods Medical Centre
Our Mission Statement
Our mission is to help people live a healthier life by providing them the pharmaceutical services that they need. We make each of our transactions personal because we believe that in giving our clients genuine care and active listening, we can better provide them with the medicines and medical supplies that are fit for their needs.
Our Vision Statement
We aim to provide quality client-centered services to each of our clients. With the help of our dynamic and approachable pharmacists, we can help the people from Scarborough City, Toronto take the right medicines fit for their needs.
Our Core Values
Along with excellent medicines, a pharmacy staffs' values is vital to promote a respectful and proactive relationship among pharmacists and their clients. Our core values guide us as we help enrich our clients' lives by providing excellent services.
Integrity – We are committed to providing you with accurate and honest advice as we help you choose the right drugs and medical products for you
Personal Accountability – We take responsibility for our actions and obligations in giving you support.
Genuine Care – We treat each of our clients with the utmost respect. Thus, our services are client-centered to make our assistance more accurate and reliable.
To know more about us, please send us a message or reach out to us through our contact details.