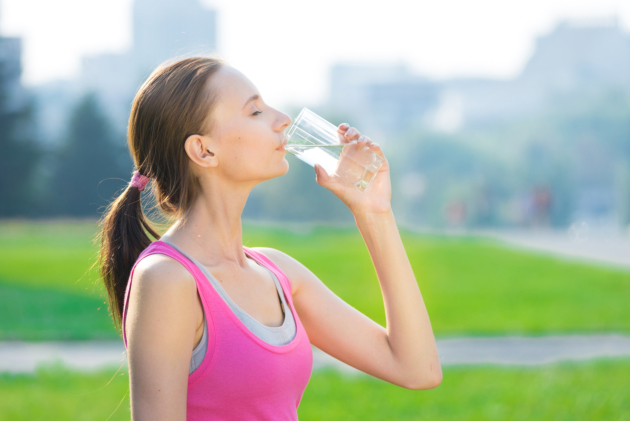 When your body can't efficiently transport sugar from the blood into cells, high blood sugar occurs. This can lead to complications like diabetes when left unchecked and untreated. Although over-the-counter medicines as prescribed by your physician are readily available at a pharmacy in Toronto, Ontario, it is fundamental that you maintain healthy sugar levels naturally. Here's how:
Exercise regularly
Exercise greatly helps in losing weight and increasing insulin sensitivity. Make sure to regularly check your sugar levels, especially if it frequently changes. This way, you can respond whenever your sugar gets too high or too low. Good exercise includes brisk walking, running, biking, swimming, and more. If you are taking medication as prescribed by your physician, you can always get online prescription refills in Ontario for more convenient and accessible medicine supply.
Limit your carb intake
Eating too many carbs contributes to an abrupt increase in blood glucose levels. On the other hand, if you control your carb intake or practice a low-carb diet, it helps reduce blood sugar levels and prevent blood sugar spikes. If you find it hard to cut down your carb intake, seek professional advice from your physician. For prescription drug supplies,

Warden Woods Pharmacy

offers quality medicines to help you normalize sugar levels and stay healthy every day.
Stay hydrated
Drinking enough water helps your kidneys flush out the excess blood sugar through urine. Remember that water is best consumed compared to sweetened drinks like cola or soda. Stay away from dehydration as it can be inconvenient and cause discomfort. In worst dehydration cases, you can rely on a medical supply store in Toronto for quality medicines but, it is better to be safe than sorry–say goodbye to cola and drink your water!