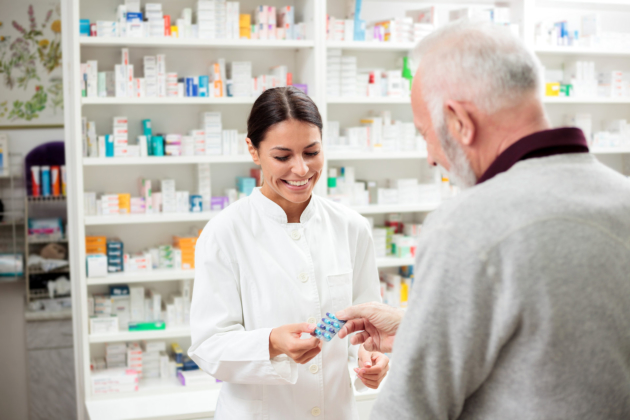 Being a trusted pharmacy in Toronto, Ontario, we have encountered many questions from our customers, one of them being the risks in switching diabetes medication. Although, there generally is nothing to worry about for as long as you are following the instructions your primary health care provider gives you; the risks of switching medication are very low.
Saving money by switching from a brand name to a generic shouldn't present any risk. You can purchase your needed medication from us. We provide online prescription refills in Ontario.
However, there are certain risks that may come with switching from one medication class to another or a different medication within the same class. Risks may include higher blood sugar levels and cardiovascular problems e.g., stroke, heartattack, etc.
Warden Woods Pharmacy suggests you test your blood sugar more often for a few days after switching to make sure there isn't any serious alteration to your condition. Watch out for signs of lower-than-normal blood sugar levels.
For more information about our services including where to purchase quality tools and supplies, you can contact our medical supply store in Toronto here. We would be happy to help you with your inquiries!