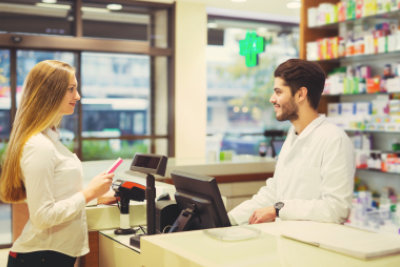 Under the Canada Health Act, Canadian citizens are given the privilege of free prescriptive medicines inside Canadian hospitals. However, when taken outside the hospital setting, provincial and territorial governments are responsible for the administration of their own publicly funded drug plans. The types of medicines covered by these publicly-funded drug plans vary from one provincial or territorial government to another.
Let us help you determine which products are covered by your drug plans so we can help you find cost-effective ways of purchasing your medicines.
We also accept drug plans from private insurance companies.
For inquiries regarding this service, send us a message or reach us through our given contact information.