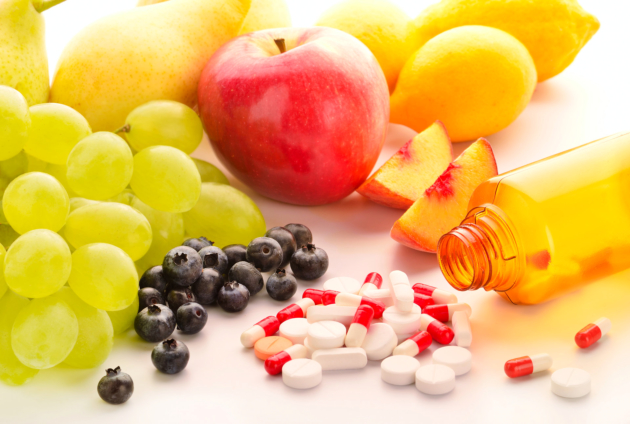 With how fast-paced our world is becoming, it is easy to become reliant on instant and fast food services. Making anything homemade can be difficult when you have tons of things going on. However, it can help ensure that you are getting the most out of the food that you eat. As a pharmacy in Toronto, Ontario, we want to remind our clients that canned, processed, and premade meals are full of excess sodium that can negatively affect your body and cause unwanted complications.
Actively avoid excessive sodium consumption by making your meals yourself!
Reduce your sodium intake by making your own cream of mushroom soup, and lessen your sugar by making cranberry sauce from scratch. Both take only a few moments to stir in a pot before letting them simmer.
Making the food from scratch will also make you much more aware of what you're eating and giving you more control and awareness in the long run.
Warden Woods Pharmacy is dedicated to serving you with great and trustworthy medical services through our medical supply store in Toronto. We accept senior discounts to allow our older clients to get the most out of the services that we offer.
For more information about other services, such as our Online Prescription Refills in Ontario, contact us here.